ARE YOU LOOKING FOR

BUSINESS

GRANTS?
When you join our Grant Match Program we will:
-Send you a list of best-matched grants we've found 
-Send you new grants that fit your profile as we find
them 
-Give you access to information to help you find, apply
and win grants for your business!
Our Mission is to EMPOWER under-invested women entrepreneurs by simplifying business finance & unlocking growth opportunities for their companies. A major way we work to do this is through bridging the gap in acquiring access to capital for women founders.
HELPING BUSINESSES GET THE FUNDING THEY NEED TO START, GROW & SCALE
With 91% of small businesses generating less than $1M in annual revenue, HELLO MS.CEO EMPOWERMENT, INC is creating a path for this overlooked segment to get access to capital with a unique lens on serving women business founders.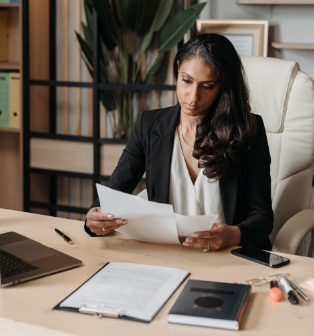 HELLO MS.CEO EMPOWERMENT, INC is creating a massive IMPACT.
We are a social impact company that is setting out to become the go-to platform for early stage women-owned businesses and the people that want to support them. We eat, sleep and breathe BUSINESS FUNDING SOLUTIONS to help our women-founders to build successful empires. We understand how critical CAPITAL, COACHING, COMMUNITY & CONNECTIONS are for women entrepreneurs to start, grow and scale their business so we focus on programming along with partnerships to support our members. We make funding & investing in women easy & accessible to everyone. Partner with us and JOIN THE MOVEMENT.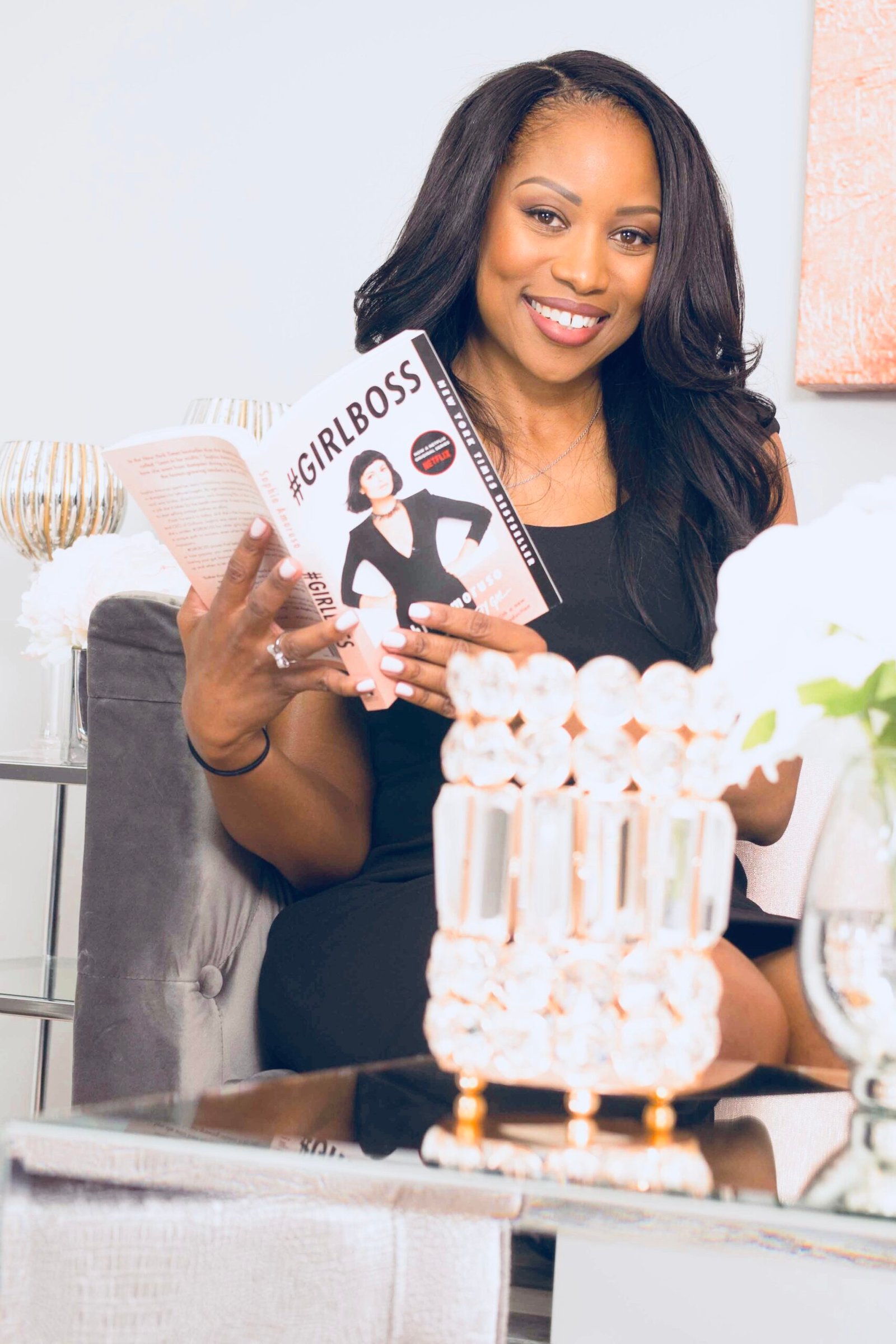 Join Our Grant Match Program